Show the world how awesome your data is.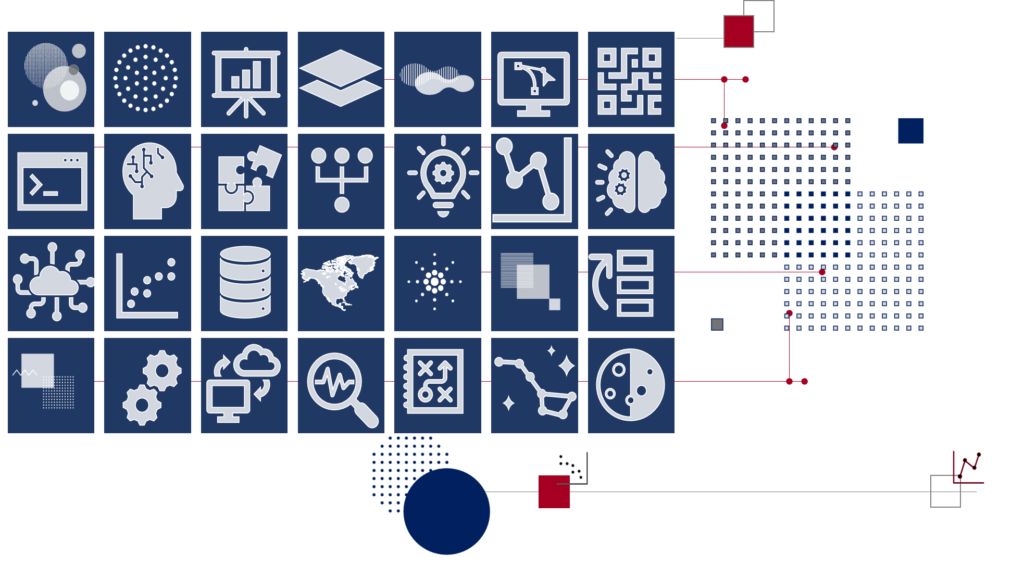 We don't do it all, we focus on what we do the best.
Well Cost Estimate
We use our own custom made software developed for providing precise and detailed overview of the time and budget for each well.
Risk Management
We have extensive experience with the planning, development & implementation of safety and risk related management systems .
Petrophysical Evaluation
Determination of net and pay reservoir rock together with key properties of same using deterministic methodologies integrating machine learning technology wherever possible.
Project Management
Most often the success of the projects depends on the personnel in the team rather than the processes.
Services: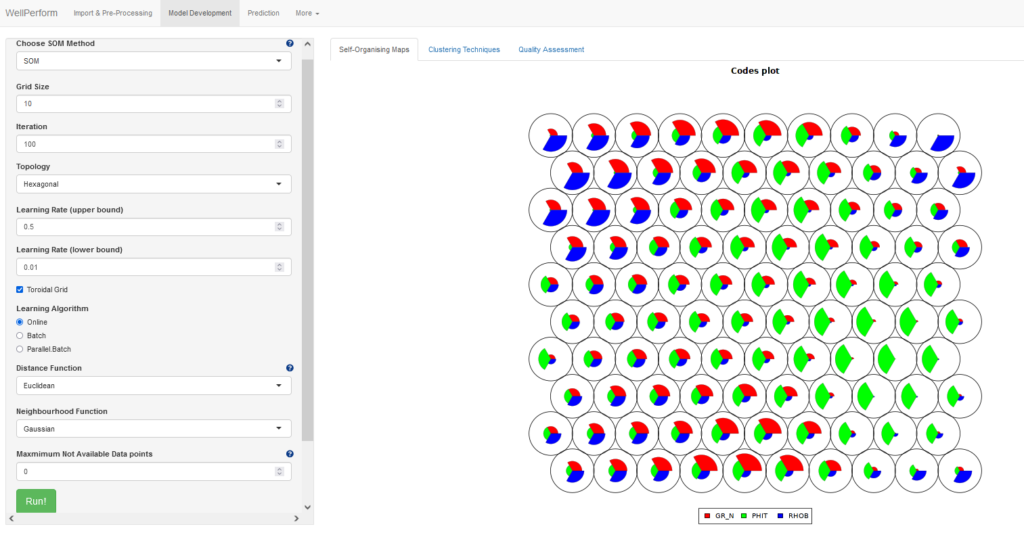 Dtectit App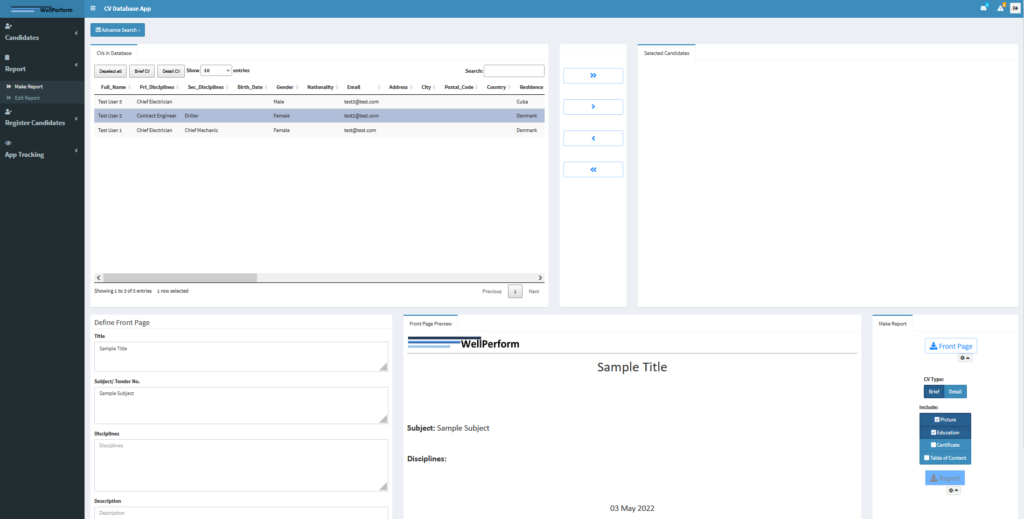 CV App

Coming Soon!
Recent Projects: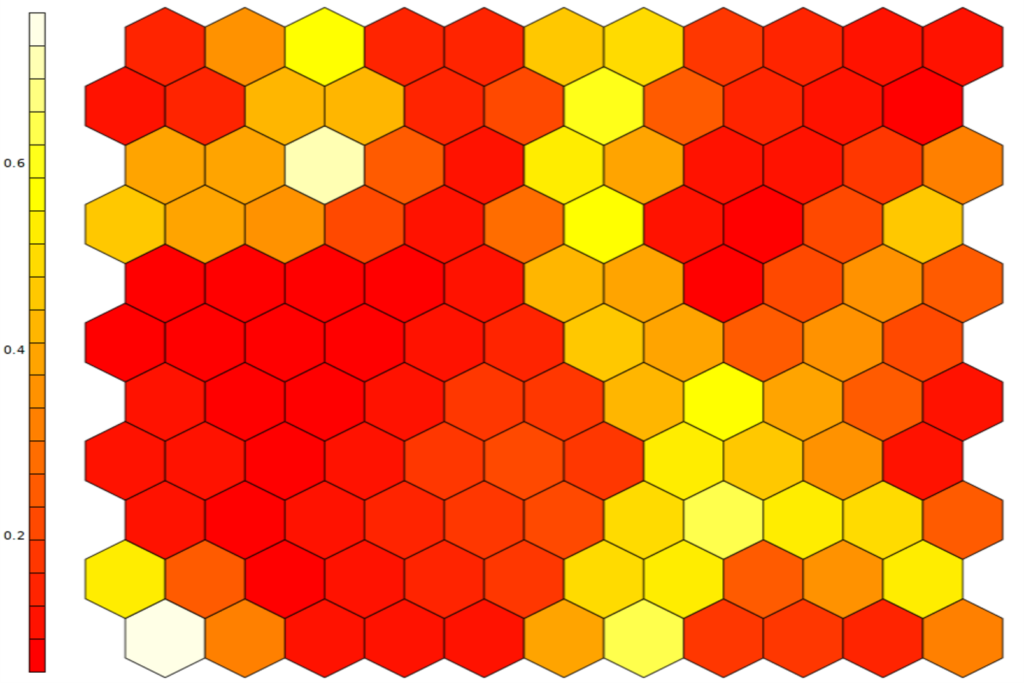 Supervised Self Organizing Maps

Coming Soon!

Coming Soon!
Our focus in the area of project management has been – and will continue to be – delivery of performance, including the areas of safety, well construction, time & cost, regulatory compliance, achievement of well objectives and overall customer satisfaction